Color Verification Solutions That Work
Software & Services For Communication, Measurement, Verification and Process Control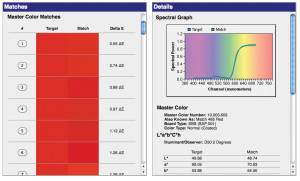 ColorQuery
Supply chain digital color specification – Generic swatch books are produced by a single printing process on one or two substrates. For accurate brand color management it's critical to see the specific generic color matched and produced with inks for the correct print process on the correct substrate. ColorQuery is a cloud-based solution which manages this process.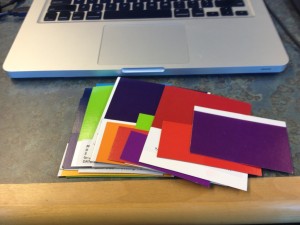 Consulting
Custom development & professional services – One client needed a method to adjust spectral reflectance curves of target colors created with one instrument brand yet measured with another brand. We created our unique normalizer algorithms to adjust for variables like illuminant, observer and even the instrument used to take the measurements and adjust the color.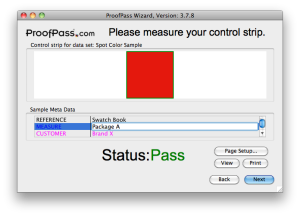 ProofPass
Verification and process control made easy – Pre-Media suppliers, printers and brand owners use ProofPass for color verification and process control of ink jet and virtual proofs, supply chain wide validation of brand color conformance, evaluation of print against industry specified gray balance targets and sharing of color information with suppliers.
It's The End Of Color Confusion
Watch the Video Below to Learn More About Our Process Control Software That Solves the Color Matching Mystery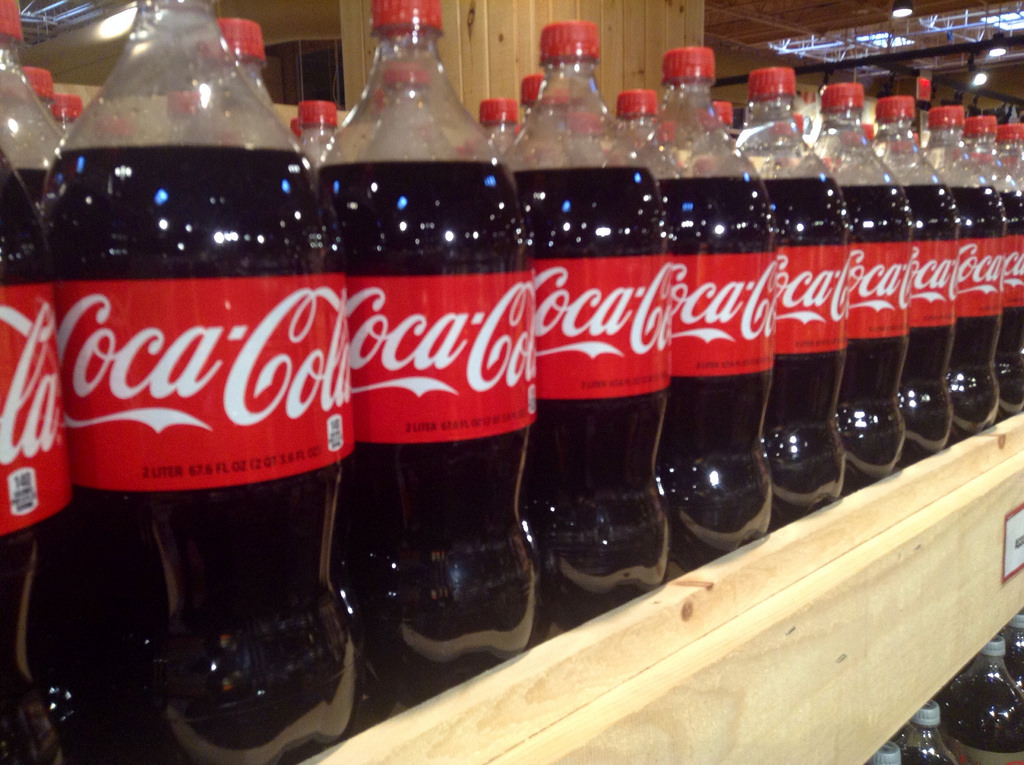 Join our Color Conversations!
Each month, we will post an article pertaining to color and printing in our Color Conversations series. Then we will hold a one-hour webinar related to the topic. This month's topic is about how color association can help drive sales. Read the blog post and then register to join us for the webinar at noon CST on March 31, 2015.
Join the list!
Sign up for our newsletter to keep up to date on our upcoming free Color Conversations webinars.