Printer Calibration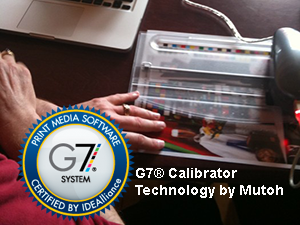 ProofPass is built for printer calibration, color verification and process control of inkjet printers and conventional or digital printing equipment. Brand owners looking for supply chain wide validation of color conformance need look no further. Pre-media suppliers and print producers will love the ease with which prints can be validated against industry specified gray balance targets such as G7. All users will appreciate how easily data can be shared with other producers and supplies.
Color Specification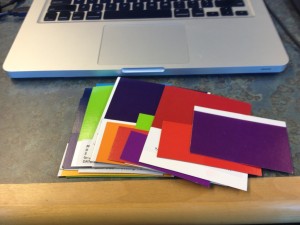 For accurate brand color management, it's critical to see the specific color matched and produced with inks for the correct print process on the correct substrate. ColorQuery is a complete workflow solution that checks for existing color matches and creates new requests when necessary as well as a powerful database for warehousing literally tens of thousands of colors. Powerful search capabilities and multi-user access levels round out the ColorQuery feature set.
Professional Services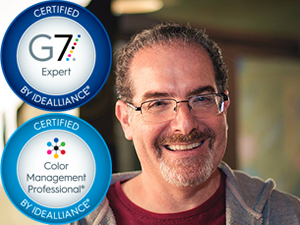 Jim Raffel, CEO of ColorMetrix and an IDEAlliance certified color management professional and G7 expert, is available for onsite consultations to develop a strategy for consistent color. When necessary, during onsite consultations, Jim can facilitate brainstorming of custom solutions which can then be created by the ColorMetrix development team. Once implemented, Jim provides remote support or followup visits to ensure your solution is working correctly.
WHAT'S NEW ON THE PATH TO CONSISTENT COLOR
Join Our VIP List!
Sign up for our newsletter to keep up to date on software updates, trade show information, our upcoming webinars and general industry news. Be among the first to know the latest trends in printer calibration, color verification and process control.