The Solution For:
Centralization of color standards in the cloud
Migration and optimization of multiple color databases into one
Powerful and fast search capabilities based upon multiple criteria
Managing workflow communication for creation of new colors
How It All Works
COLOR CREATION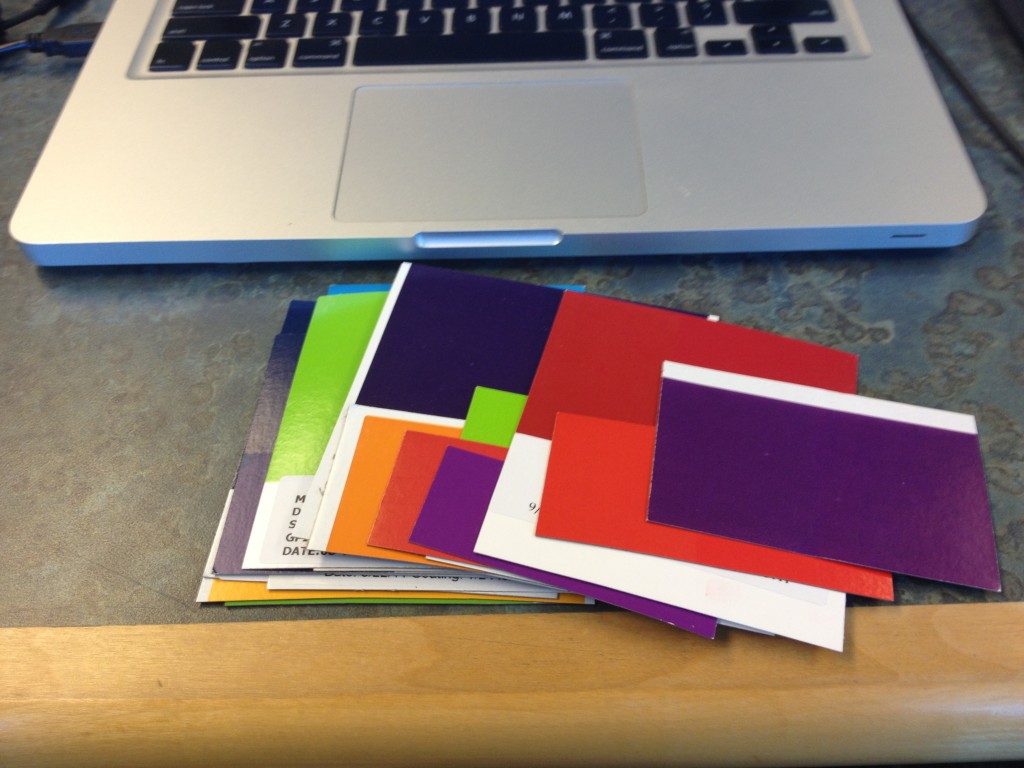 COLOR MATCHING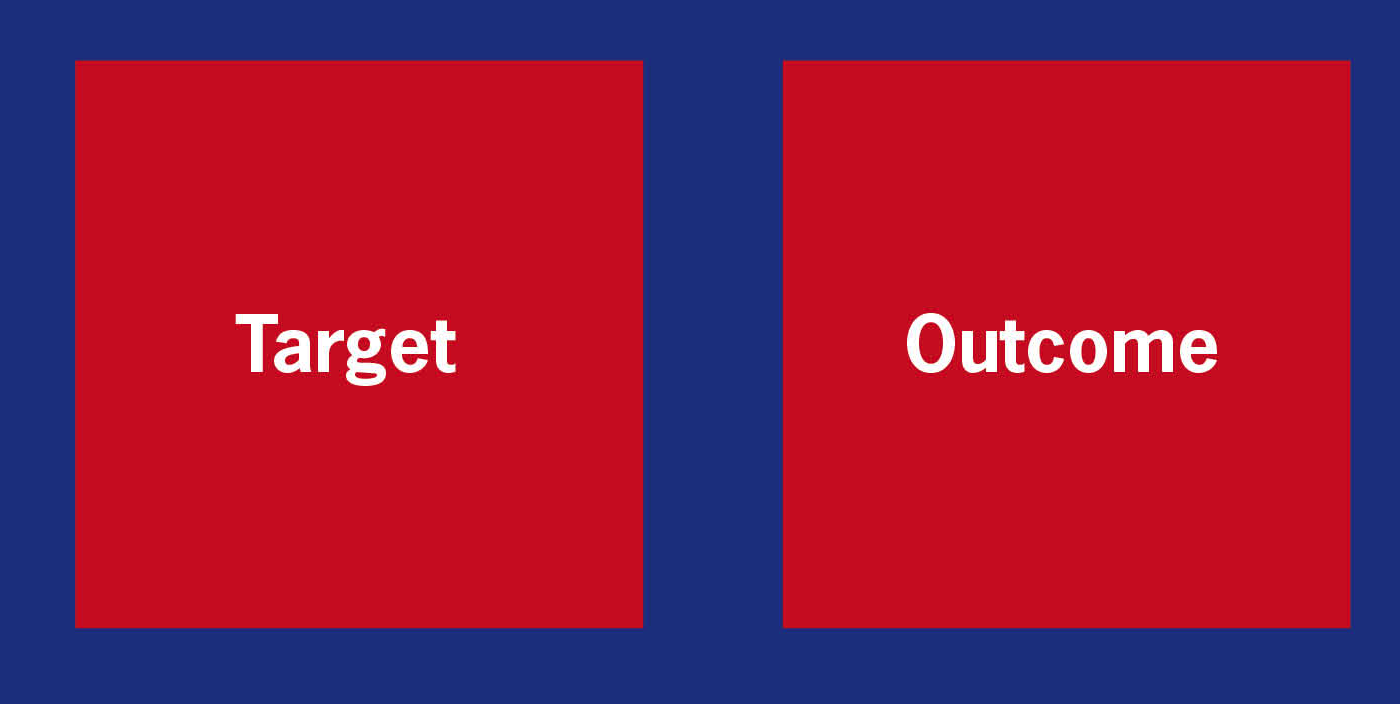 Generic swatch books are produced by a single printing process on one or two substrates. It is critical to see the specific generic color matched and produced with inks for the appropriate print process on the right substrate. ColorQuery manages the process of physical drawdown creation and then warehouses the resultant digital representation of the new ink and substrate in relation to the specific color.
Once a brand color is approved and becomes part of the database, the rich metadata associated with the color becomes searchable. Searches are not based simply upon Delta E matching requirements, but also include important elements such as substrate, print process, customer and more. Results for a single color or complex search can easily be shared with all supply chain partners.
Achieving accurate brand color matches on store shelves has never been easier if you use the various workflow modules at the appropriate points within the color supply chain. When proper color is achieved, the correct color feeling is conveyed and the science of color is demystified.
Additional Features
Normalizer

With the introduction of our Normalizer technology, there is now an option to provide an spectral reflectance curve of the target color and then let our unique algorithms for variables like illuminant, observer and even the instrument used to take the measurements adjust the color.
Connected API
We've built a powerful API that connects systems like SAP to shop floor systems like MeasureColor with ColorQuery managing the data interchange. The API allows for easy connection of virtually any system that requires color standards data stored in ColorQuery. We are also a PantoneLIVE accredited partner and can provide seamless access to their entire color library, again with ColorQuery managing the data interactions.
Why ColorQuery
Built On Two Decades of Color Verification Success
For almost 20 years, our customers have proven that utilization of our solutions for color verification and remote evaluation of problem colors will result in increased productivity for virtually any workflow.