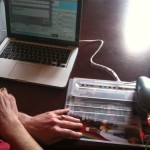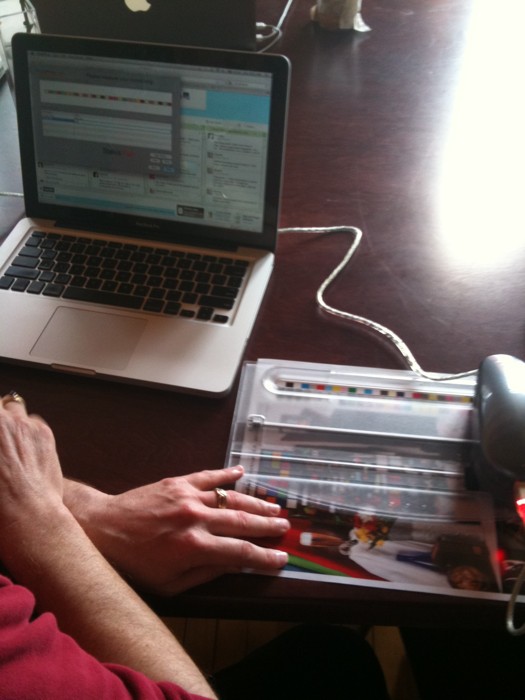 Over time, we have discovered that the customers who are most successful utilizing ColorMetrix products for measurement, certification and process control follow the 3 P's of printing process color measurement.
What are the 3 P's of color measurement success?
Passion for measurement
Persistence of measurement
Pride in measurement
Passion is where it all starts
To be classified as passionate about color measurement, you must choose to measure because your end goal is process improvement and not because a specific customer has told you that you must measure in order to retain their work. Your enthusiasm that the measurement of color over time will lead to significant gains in productivity and profitability will be contagious.
Are you not quite sure if this is true? We can remember once visiting a customer who proudly pointed out the new $60,000 air exchanger in their pressroom. He said that after terrible quality and productivity problems in the pressroom the previous summer, he had gone back and looked at his ColorMetrix measurements for that period of time vs. less hot and humid times of year. What he found was that in less than one summer the quality and productivity gains justified the costs for that $60,000 air exchanger.
Persistence drives the success
Passion without persistence is nice; but when have you ever wanted to just be the 'nice guy?'
All the passion in the world for measurement would not have justified the cost of the air exchanger mentioned above. That customer, who had more than three years of reliable measurement data, was able to validate the need for the air exchanger. But you only end up with that three years of measurement data by being very persistent about measurement. Once he had proven his case for persistence, he said that his pressmen came to him and asked to see the data. In the early days of the program, they thought he was measuring just to check up on them.
Pride keeps it going over time
In the beginning you are excited, enthusiastic and passionate about the measurement project. Then through persistence, the project becomes part of your standard operating procedure and begins to justify the cost of items such as the $60,000 air exchanger. Next we reach the point where pride in the measurement process keeps the whole thing rolling.
The early enthusiasm has worn off and the daily grind of measurement is just that some days. What now keeps it going is that every now and again you will find out-of-spec measurements. Your pride in the measurement process will lead you to ask "what happened?" You will look for things such as an out-of-calibration instrument or a simple erroneous measurement. But what you are really looking for is a way to improve the process and eliminate this problem from occurring again in the future.
Measurement (Passion + Persistence + Pride)
=
Process Productivity and Profitability Improvement