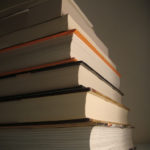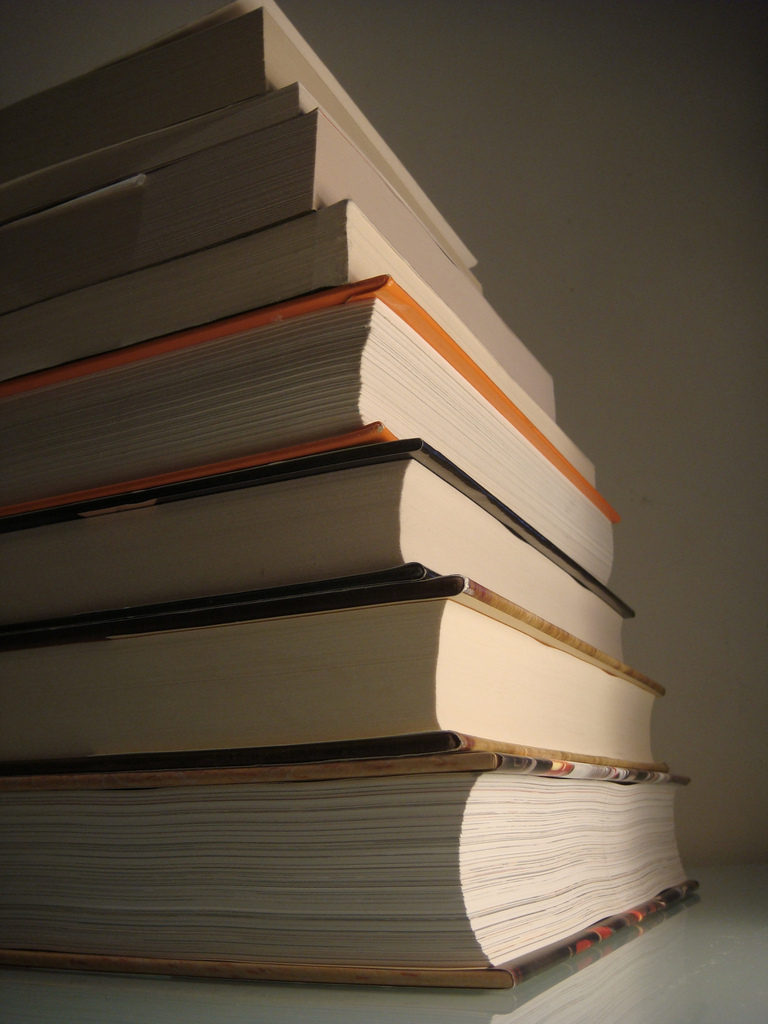 While we always think it's important to create original content, lately we have been doing some research to find relevant color and print articles and websites to share with our audience on social media. The response has been overwhelming and it's been fun to watch the conversations grow.
So we've decided to put together a reading list of the five most read post shares with the largest reach on social media in the past month. Remember, these shares aren't of our original content.
The Reading List
Don't miss out on the conversation!
Did you like this month's Reading List? Want to have access to our content shares from around the industry throughout each month? The best way to do that is to like our Facebook page and/or follow us on Twitter.
Sure, you can wait for a monthly roundup like this one and sign up for our newsletter to get the shares. (Psstttt… Just type in your email address in that yellow box on the right at the top of this page.) But that's not where the great conversations are happening!
Our Best Twitter Share
October 19 was International Print Day and we participated in #PrintChat to celebrate. The tweet below was in response to a question about why we love print. This tweet is still getting traction more than 7 days after it was first posted.
A5: Print is tangible, colorful, flexible, innovative, impressive, progressive, transitional, adaptable & it's everywhere! #PrintChat #IPD16

— ColorMetrix (@ColorMetrix) October 19, 2016

[pl_button type="primary" link=" http://facebook.com/colormetrix/" size="large"]Click here to go like our Facebook page right now before you forget![/pl_button]