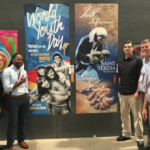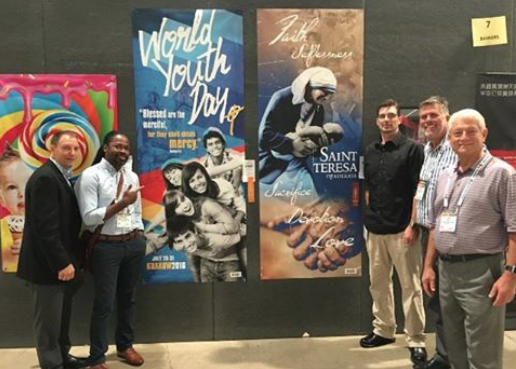 We are so excited to offer our congratulations to one of our clients who won two Golden Image Awards at this year's SGIA Expo! And they told us that it was a direct result of our onsite color management services and ProofPass/G7 software!
About SGIA Expo and the Awards
The SGIA Expo is a trade show held annually that showcases some of the print industry's top printers and suppliers in categories such as:
Digital Imaging
Screen Printing
Digital Signage
Finishing
Textiles
Signs
The expo also features many speakers and educational sessions. There are two competitions: the Golden Image and Product of the Year. Our own CEO Jim Raffel was a judge for Product of the Year and spent two days measuring and visually evaluating award-winning prints over two days before the show opened.
(Note: Judging is blind and entries are not labeled with company names. But Raffel was not a judge for the Golden Image categories in which our client won anyway.)
Thank You to Our Friends and Partners
The show itself was Sept. 14-16 in Las Vegas. During the show, we were fortunate to be invited to have a presence in the CET Color booth where we talked about color management using a GTI Graphic Technology light booth.
We had a great time talking to attendees about their individual color management needs during SGIA Expo. We want to thank both CET Color and GTI for their help and generosity. We look forward to working more with both companies in the future.
Once again, congratulations to our client! We are so happy we were able to help you achieve award-winning recognition for your printing!
Please browse through our photo gallery from SGIA Expo below.