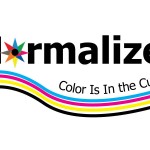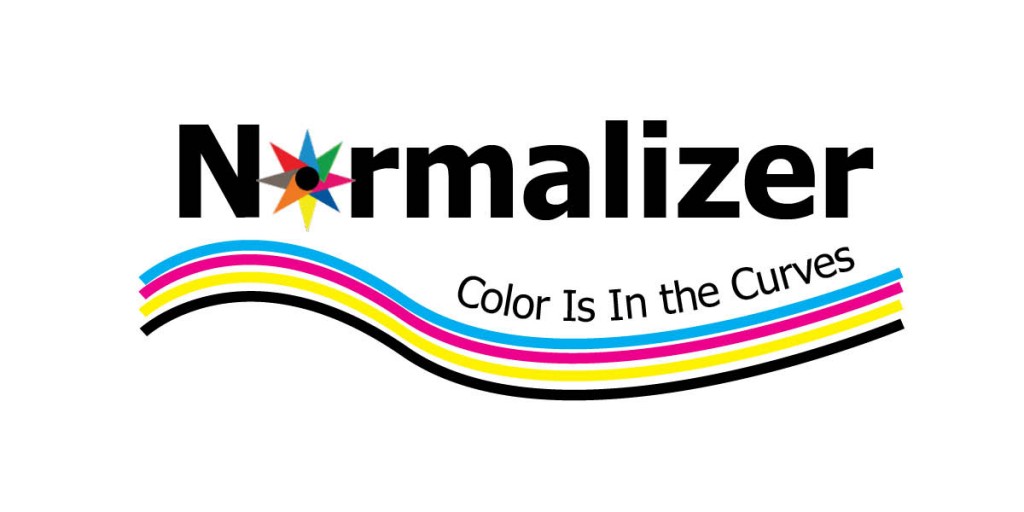 In October, we introduced our Normalizer technology to the print industry at Graph Expo in Chicago. Today, we are excited to announce that Normalizer has been selected as a nominee of Wide Format Imaging magazine's Reader's Top Choice Product Awards.
Each year, Wide Format Imaging magazine invites those in the industry to vote for products and technology that has proven valuable to the print community. Categories range from media for vehicle wraps and fine arts to different types of printers.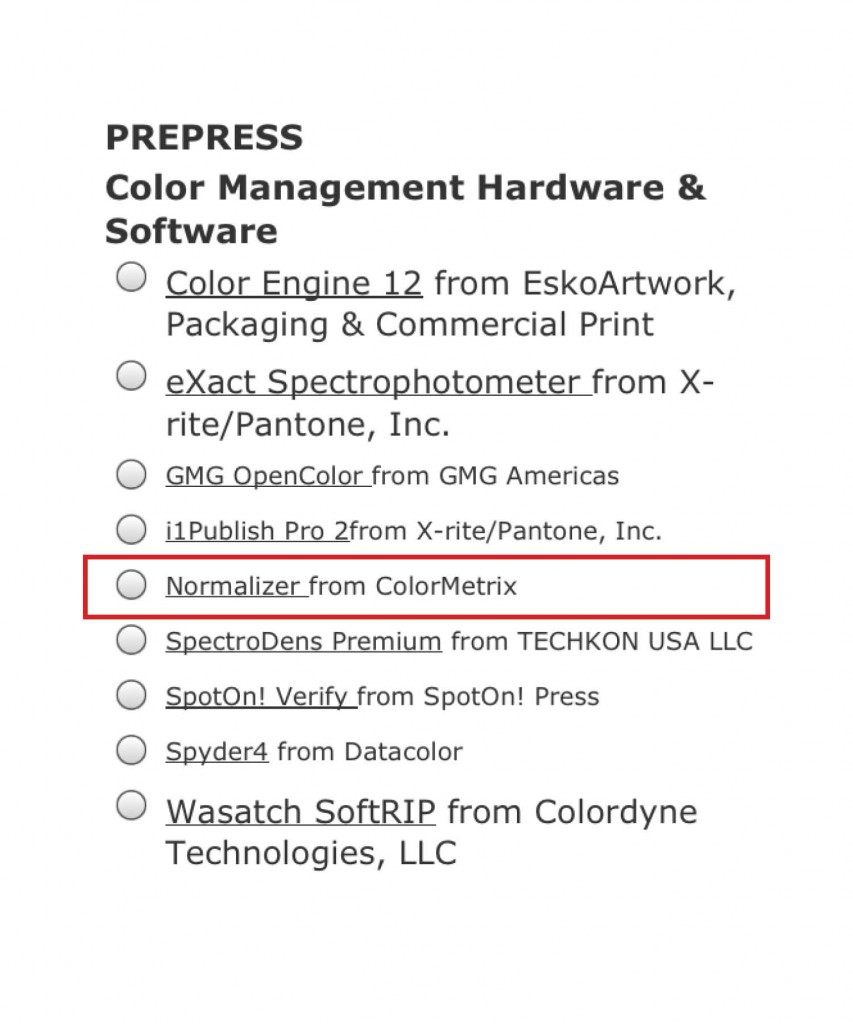 Our Normalizer technology provides an option to take a spectral reflectance curve of a target color and then lets unique algorithms created by our developers adjust that color for variables such as illuminant, observer and even the instruments used to take the measurements. It has been actively used in the industry for nearly a year. Wide Format Imaging has placed Normalizer in the Prepress Color Management Hardware and Software category in its Reader's Choice Product Awards.
There are some great products in the same category; such as Color Engine 12 from EskoArtwork, i1Publish Pro 2 from X-rite/Pantone and SpotOn! Verify. We are happy to be in such good company in the industry.
We'd like to invite our print friends, clients and colleagues to vote in the Reader's Choice Product Awards. Of course, we'd love to earn your vote for Normalizer in its category; but we really want to encourage you to vote for products in any and all categories you find relevant to your business.
Winners of the Reader's Choice Product Awards will be announced at International Sign Expo 2013 on April 3-6, 2013, in Las Vegas. Voting ends on Feb. 19, 2013.

How to Vote
The Reader's Choice Product Awards voting process is fueled by Question Pro. After the introduction page, there are two pages of categories in which votes can be cast. Voters can vote in all categories or as few as one if they choose. The only requirement is that voters must enter their name, business and email address at the bottom of the second page before votes will be counted. (The Color Management category in which Normalizer is a nominee is fourth from the bottom of the second page.)
Please note that Wide Format Imaging magazine will not count votes from a product's distributor, manufacturer or supplier to avoid ballot stuffing. Votes submitted for a product by a person directly involved with that product will be tossed out.