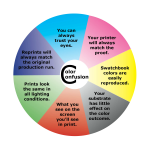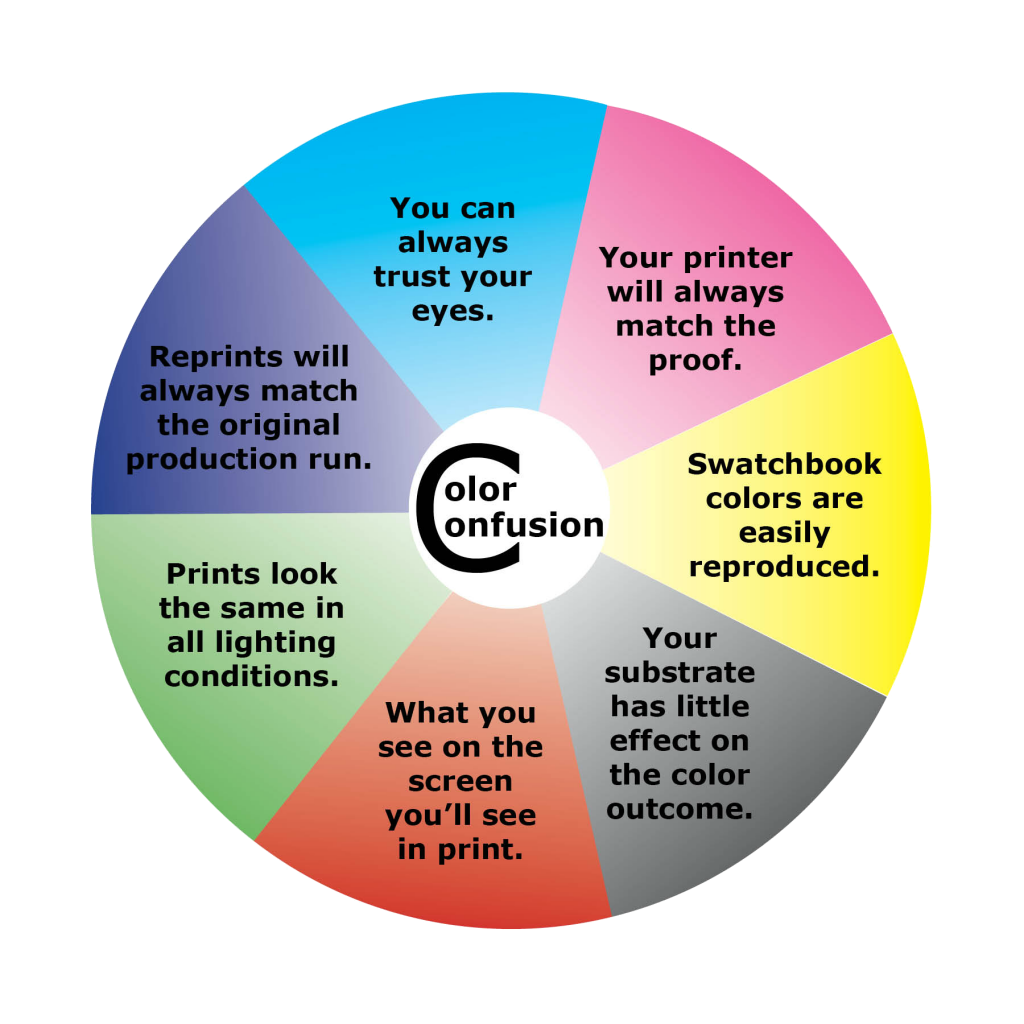 ColorMetrix again will be partnering with the Roland Academy in a free webinar about solving the color control myths and mysteries of ink jet printing on Tuesday, Jan. 15, at 11 a.m. CST.
ColorMetrix has made a commitment in 2013 to participate in and provide original educational resources and events for the print industry throughout the year. Some of these will be conducted through partnerships such as the upcoming Roland Academy webinar.
In this one-hour session, CEO Jim Raffel and Project Manager Shelby Sapusek will present seven different color control myths and mysteries and offer solutions that work for the shop floor. The seven topics are represented in the graphic above.
Raffel and Sapusek will debate color process control from their respective backgrounds of print technologist and newspaper production professional. On one side of the argument, there is someone who knows about the technology that makes color management work and on the other side someone who just wants the color to be correct and predictable all of the time. The goal of the webinar is to eliminate color confusion in the printing environment.
You can join the ColorMetrix team for this free, one-hour educational opportunity by clicking the button below.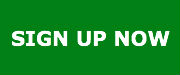 If you're unable to make the webinar due to scheduling conflicts, a video will be posted on the ColorMetrix site in upcoming weeks.
The team would also like to invite you to suggest topics for future educational seminars. Please leave a comment below if you have an idea for a session.