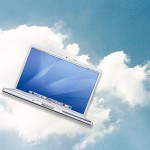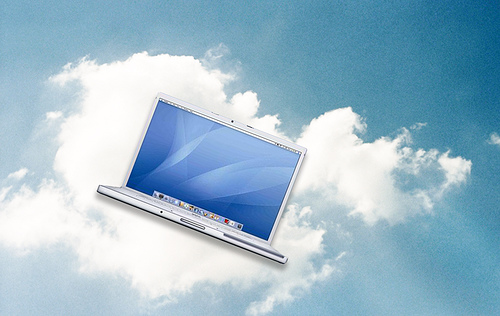 An interesting idea about the linkage between color strategy, automation and cloud computing popped into my head as I organized the ColorMetrix projects for 2011. Until recently I was managing a few projects worked on by a few team members at any given time. I had developed a simple yet effective set of project management documents using Google Docs. In the next couple of months the size of my team will double and the number of projects being managed has increased by a factor of at least three. I will then have to procure a small team of outsourced IT in D.C. so that our customer base is also looked after.
Homegrown Verified Color Systems
Many ColorMetrix customers come to us already having a well thought out verified color system built in either a spreadsheet or coded on evenings and weekends by a dedicated employee, preferably by that one who gets the best stats in the company employees monitoring software. Like my homegrown project management system, these systems are typically extremely effective and do pretty much exactly what the team needs them to do. The problem lies in scalability. A spreadsheet is really meant to be a single user document. A spreadsheet (hard as you may try) is not a SQL database. Most homegrown systems require a great deal of attention and maintenance by the system owner.
Scale up with automated cloud computing solutions
To scale up my project management capabilities I decided to look at cloud based project management systems like Basecamp from 37signals. The power of a cloud based system like Basecamp comes from both task automation and ease of accessibility. Creating projects, adding a list of tasks, assigning responsibility and setting milestones is a snap with Basecamp. The process is exactly the same each time you need to access the system. Notifications to team members can be automatic via email. Further automation allows creation of project templates for similar projects. You might be asking yourself, why is Jim trying to sell me on how great Basecamp is? The answer is simple. As I worked with Basecamp I realized how similar it is to our ProofPass.com cloud computing based systems.
Your Color Strategy in the cloud
ProofPass.com has the same advantages over your homegrown verified color system as Basecamp has over my homegrown project management system. First and foremost on that list is scalability. One measurement station is all that's needed to get started. With only one or a hundred measurement stations all the results are accumulated and stored in the cloud. Anyone with a web browser anywhere in the world can access the results. Equally important, reference color data (like brand color standards) is stored in the cloud and made instantly accessible to all ProofPass.com users worldwide. Adding measurement stations is easy because once connected to the cloud you are good to go with instant access to all your existing data. Measure and review results anywhere in the world anytime.
Like Basecamp, ProofPass has a powerful database behind the scenes that makes adding new workflows and measurement data sets a snap. Searching for previous measurements (even those several years old) is as easy as a few keystrokes. There is also almost no software to keep up-to-date. All data set creation and data analysis occurs in a web browser. The power of our servers keeps the system running quickly and efficiently. Measurement stations require only a small software application to properly communicate with your color measurement equipment. Other than that all maintenance and support is handled by us way up in the cloud where you never have to worry about it.
That's my take on how color strategy, automation and cloud computing all link together. If you see it differently feel free to comment and let's have a conversation about the topic.