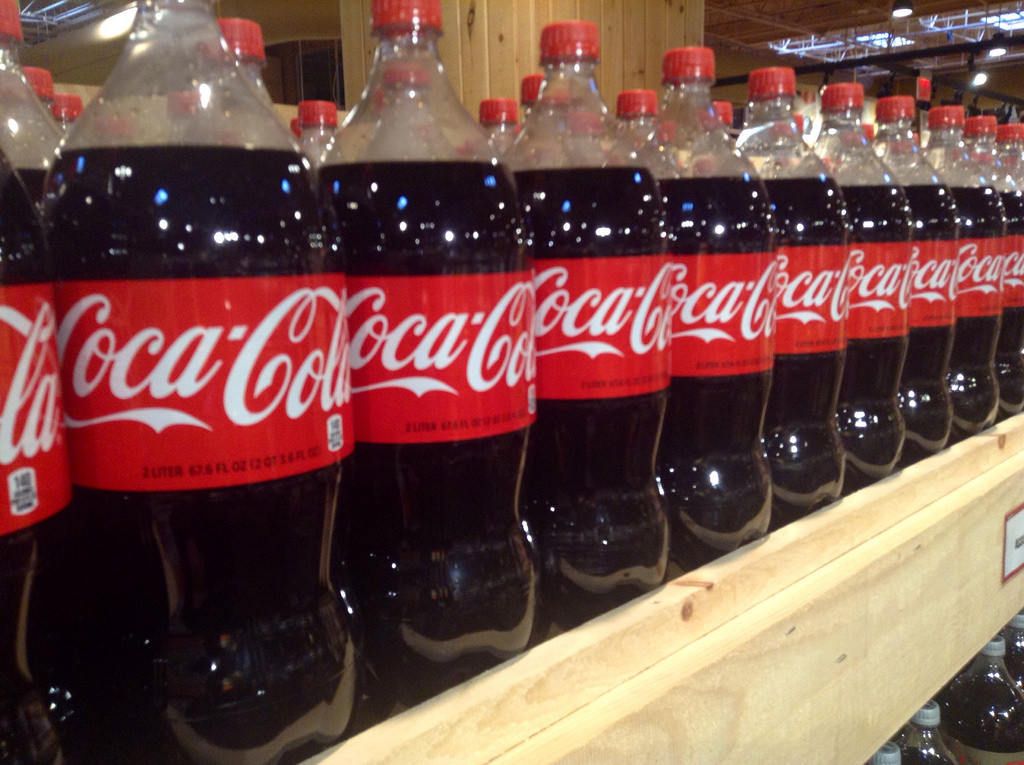 Note: This post is part of the Color Conversations series. Each month, we will post an article pertaining to color. At the end of the month, we will hold a webinar related to the topic. The webinar will be held at noon CST on Tuesday, March 31. Click here to register. 
Have you ever walked into a doctor's office and noticed the bright yellow paint on the walls? What general feeling did those walls give you? If someone mentions the color "Coca-Cola red" or "Home Depot orange," are you able to immediately visualize those colors in your mind? It's color association that generates those feelings and allows you to visualize those brand colors.
What is color association?
Color association isn't a new concept but it often occurs without any realization. Those bright yellow walls in the doctor's office can give off a calming effect that can make you less anxious about your appointment. On the other hand, an overcast gray sky has the ability to put us in a bad mood.
Similarly, marketers understand that assigning specific colors to company products and services can develop brand recognition with consumers over time. In fact, some companies have even gone so far as to trademark their brand colors for this reason.
Google's color association research
Recently the search engine company Google has started researching color association and its effect on the business world. The research has just begun but already Google has announced that it found "a clear link between color and satisfaction with a person's work area."
Elyria Kemp, an assistant professor of marketing at the University of New Orleans who is quoted in The Denver Post's December article about Google's research, noted that brands are constantly competing for consumers' time and attention – both which they have little of. Kemp is currently conducting research on color association as it pertains to business.
The silent salesperson
In the color association research, Kemp refers to color as "the silent salesperson." Because color association often happens without our realization, this is a great definition.
Besides brand recognition, color emits emotion. Let's examine this statement with an example.
Most people have been inside a Starbucks coffee shop once or twice (or several times a week for the past 10 or 20 years). Imagine walking through the door of a Starbucks – any Starbucks in any city. To enter, you have to open the door with the circular sign that signifies a Starbucks. You open the door and you see the familiar tables and chairs and the rack of Starbucks coffee and mugs for sale leading to the counter. Maybe this particular Starbucks is grand enough to have a fire burning in a fireplace in the middle of the store. There's a buzz in the air of people meeting and talking about important things. You can smell the fresh-roasted coffee and sweet caramel mocha lattes being made to order.
Are you there? Can you hear it, smell it, feel it?
Good. Now I have two questions for you:
What color is that circular sign on the door you walked through?
What symbol or image is in the middle of that sign?
In preparation for the writing of this blog post, I asked about a dozen random people those same questions. Interestingly, more of them knew that the Starbucks circular logo is dark green in color rather than what the image is inside that circle.
Brand color matters
While my survey wasn't scientific or conducted with a lot of people, I received different (and therefore non-specific) answers from those who remembered what the image is inside the logo than the color. Everyone knew the color was either green or dark green. However, the answers about the image varied from "a white woman" to "a mermaid" to "a girl in a dress" – if they could recall what the image was at all.
What this tells me is that the dark green color of Starbucks resonates more with consumers than the actual image in the logo. It's amazing that color association can have more effect on our memory than a sign that many of us pass by every day.
[pl_raw][pl_button type="success" link="https://colormetrix.com/color-conversations/" size="large" target="blank"]
Click here to view the Color Conversations webinar videos
[/pl_button][/pl_raw]