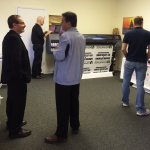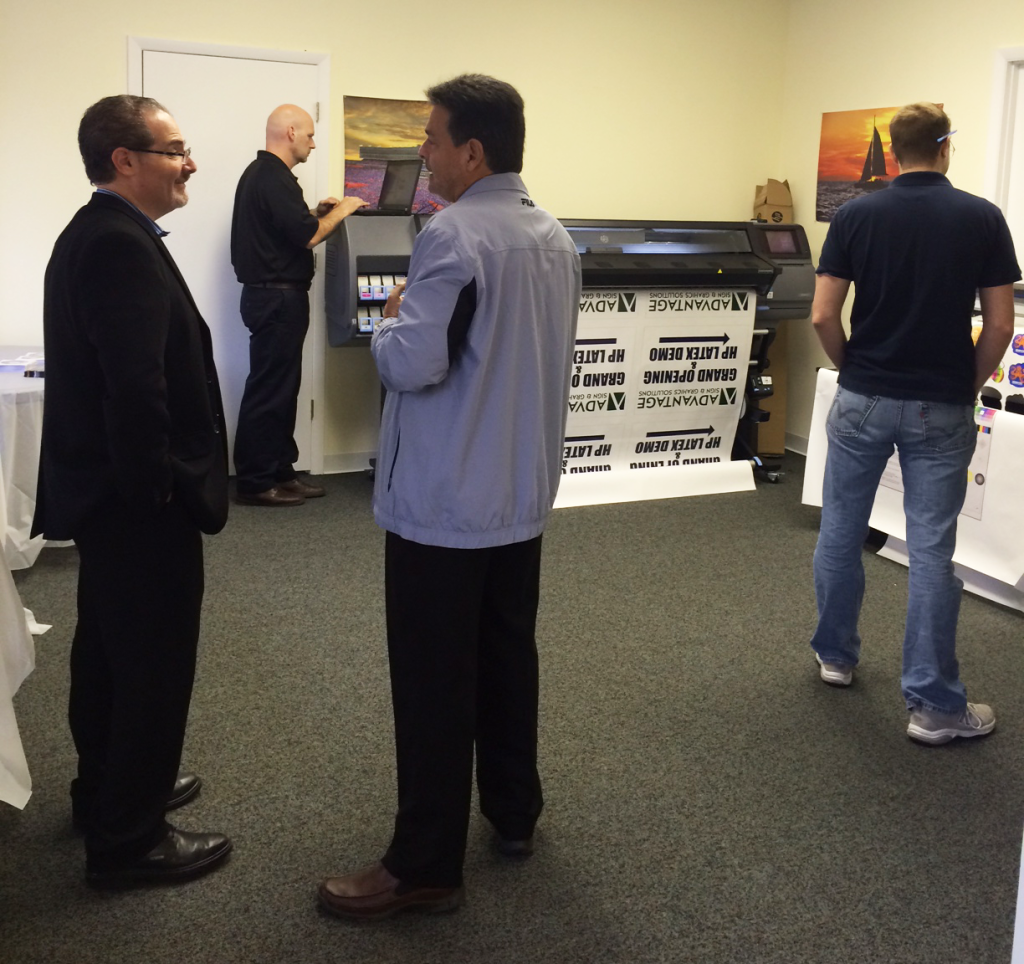 We are pleased to announce that we will be giving live demonstrations of our ProofPass color calibration, verification and process control software around the country this year thanks to our partners at Advantage Sign & Graphic Solutions!
Throughout the year, we will attend several Advantage Sign open houses at their branch locations as well as some of their events in different cities. During these events, we will  demonstrate how our ProofPass solution can help keep your color management process in check and up to date for all your printing needs.
Also our CEO Jim Raffel will be giving a one-hour presentation on color management and process control at each of the events. We'll also be giving away a door prize at each event!
We're honored to be a vender at Advantage Sign's 2015 events and we're excited to attend the first one in Seattle later this month.
Please take a look at our schedule for these events below. If you are in one of these cities or will be visiting while we are there, please let us know. Be sure to check back as these events get closer. We'll be linking to the registration pages for each event when available. By registering and attending, you become eligible for several door prizes! (This month's Seattle event registration page is listed below.)
We look forward to seeing you at one of the Advantage Sign & Graphic Solutions events this year!
Advantage Sign & Graphic Solutions 2015 Events
All times are local to the cities where the events take place.
| Event | Date | Time | Location | City | Register |
| --- | --- | --- | --- | --- | --- |
| Advantage Equipment & Supplies Road Show | Thursday, Feb. 19 | 10 a.m. – 3 p.m. | Hilton Seattle Airport & Conference Center | Seattle | CLICK HERE! |
| Advantage Equipment & Supplies Open House | Thursday, March 26 | 10 a.m. – 3 p.m. | Advantage Sign & Graphic Solutions | Grand Rapids, Mich. | CLICK HERE! |
| Open House | Thursday, May 7 | TBA | TBA | San Francisco | TBA |
| Open House | Thursday, June 4 | TBA | Advantage Sign & Graphic Solutions | Minneapolis | TBA |
| Open House | Thursday, Aug. 6 | TBA | Advantage Sign & Graphic Solutions | Indianapolis | TBA |
| Road Show | Thursday, Aug. 27 | TBA | TBA | Charleston, S.C. | TBA |
| Open House | Thursday, Sept. 24 | TBA | Advantage Sign & Graphic Solutions | Chicago | TBA |
| Road Show | Thursday, Oct. 22 | TBA | TBA | Phoenix | TBA |
| Open House | Thursday, Nov. 12 | TBA | Advantage Sign & Graphic Solutions | Tampa | TBA |
| Open House | Thursday, Dec. 10 | TBA | Advantage Sign & Graphic Solutions | Dallas | TBA |